Creative Freelance and Personal Work


Interior Design and Styling for Flood's Restaurant in Portland, Maine.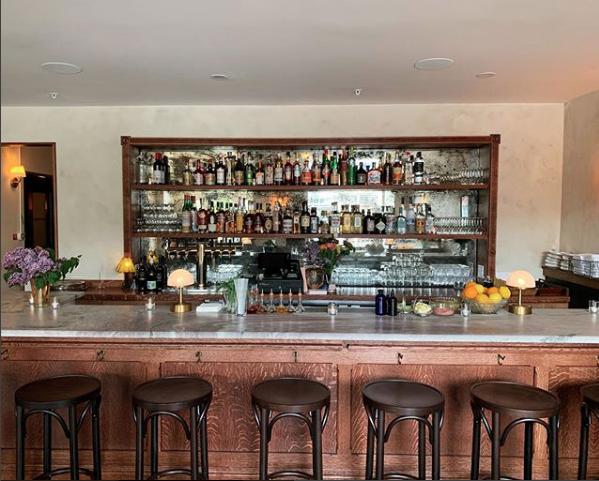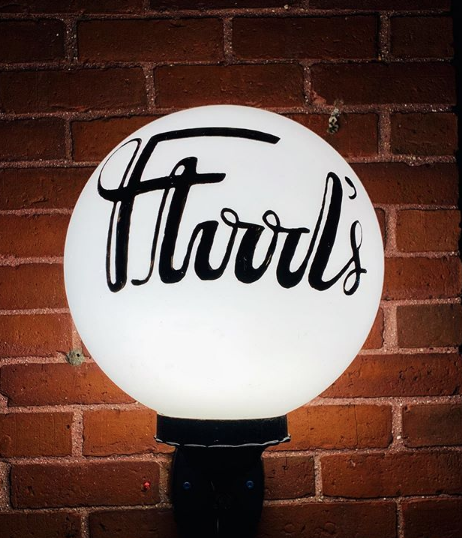 Website Design for Primo Restaurant, Lighthouse Analytic Advisors and Farrell & Co. -(no longer a website). I also designed this website meg-mitchell.com.







Art Direction/Styling/Photographer for Babylist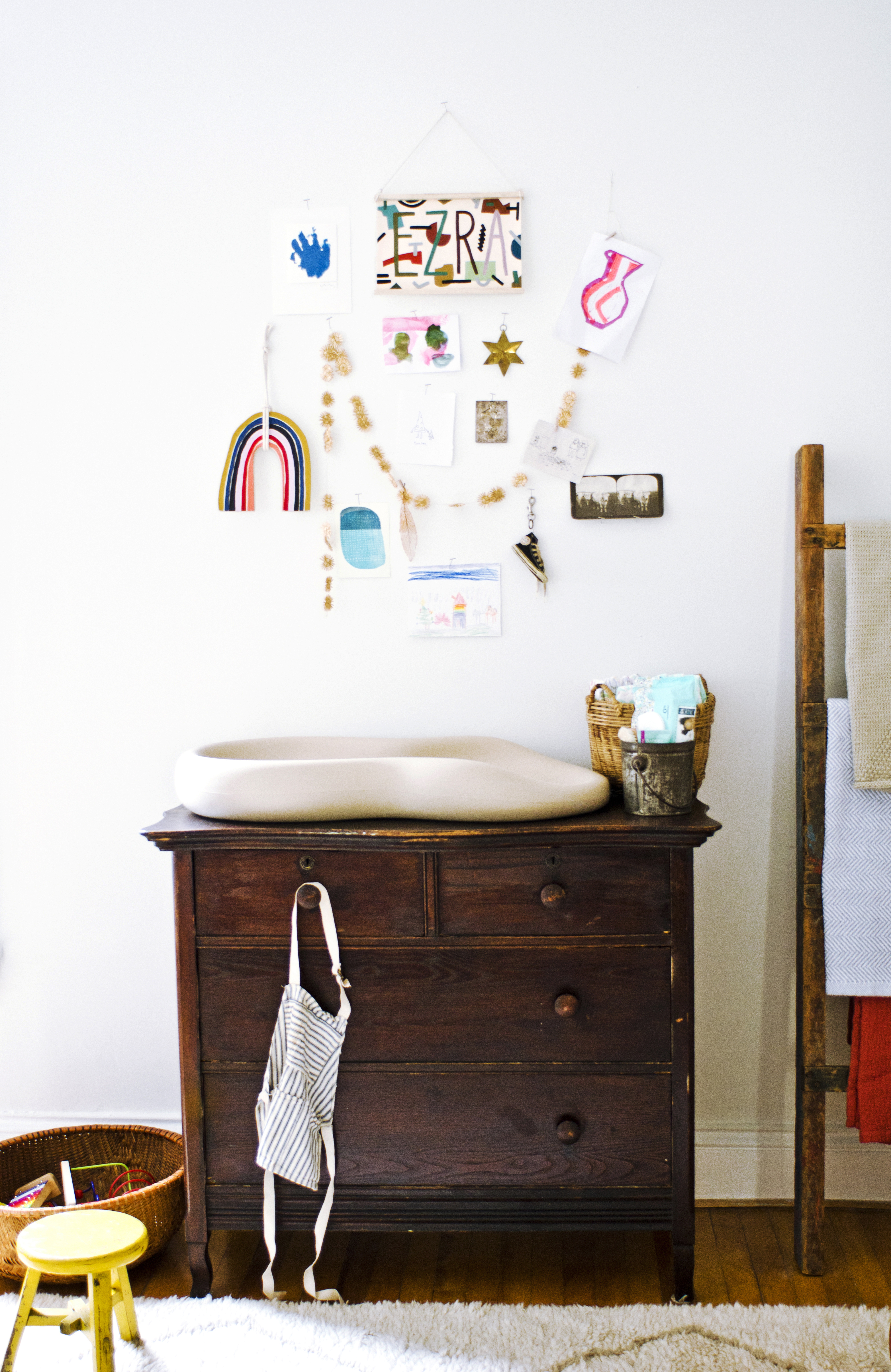 Leather Design and Production
Art Direction/ Styling of photo shoots
Photographer- Peach and fruit photos
All for Farrell & Co.






Product Photography for Farrell & Co.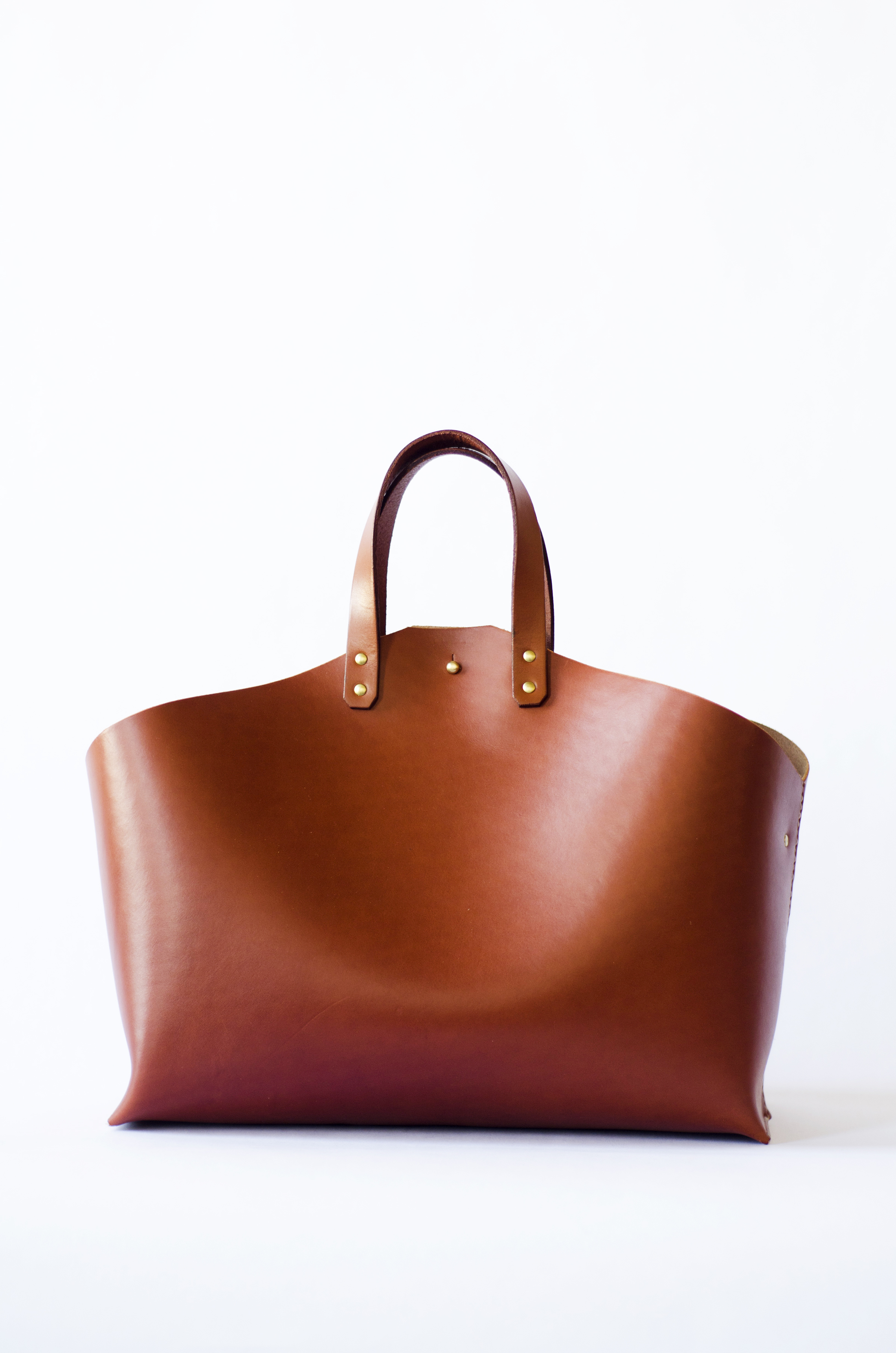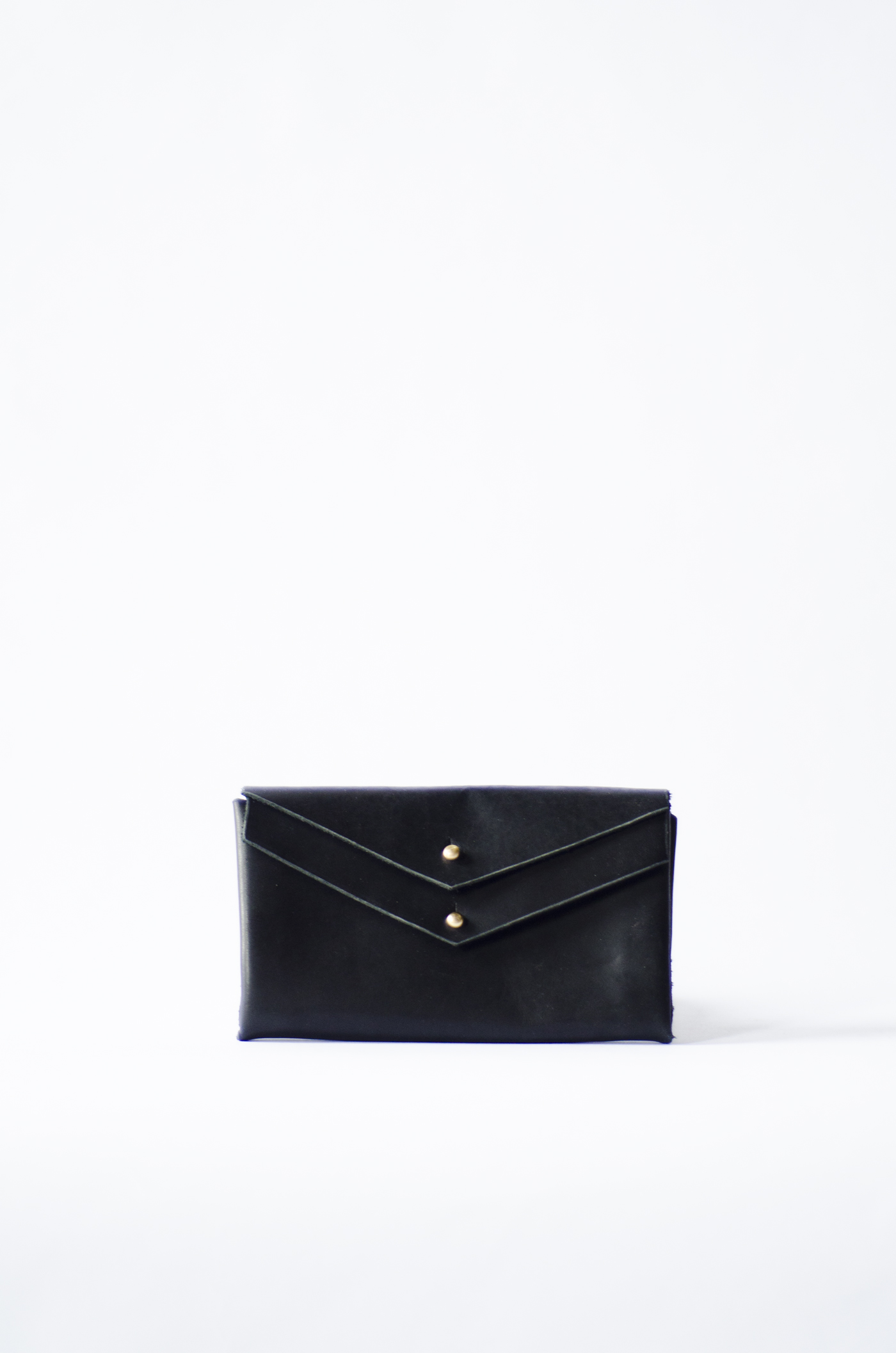 Sewing and Knitting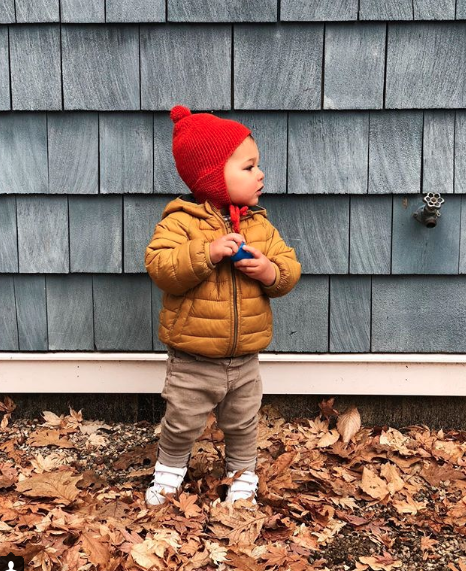 All images and rights reserved, Meg Mitchell Copyright 2018